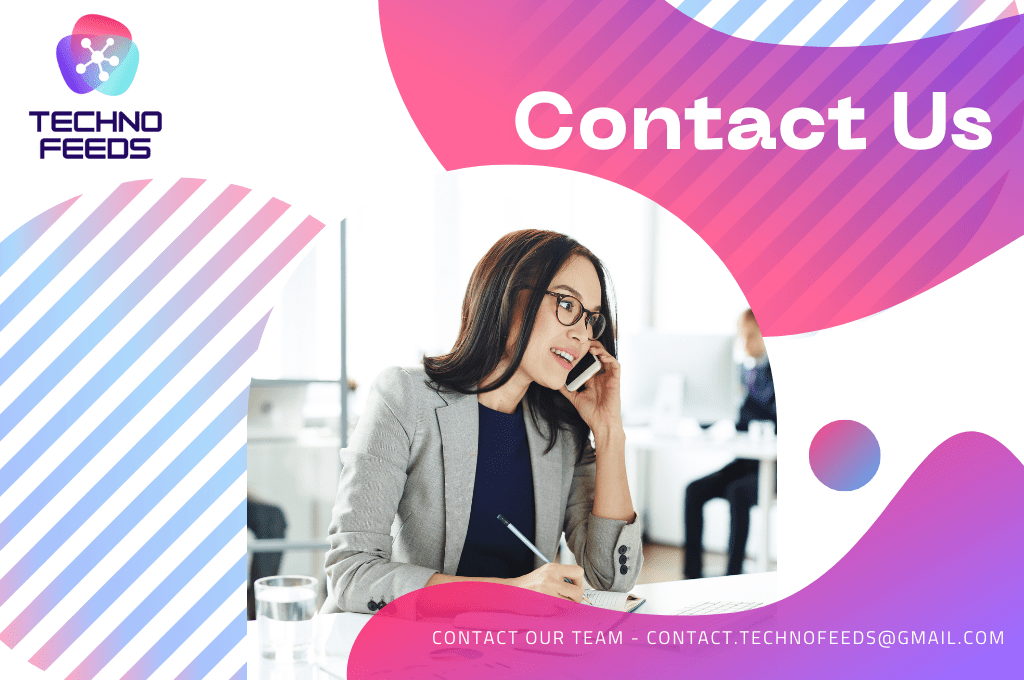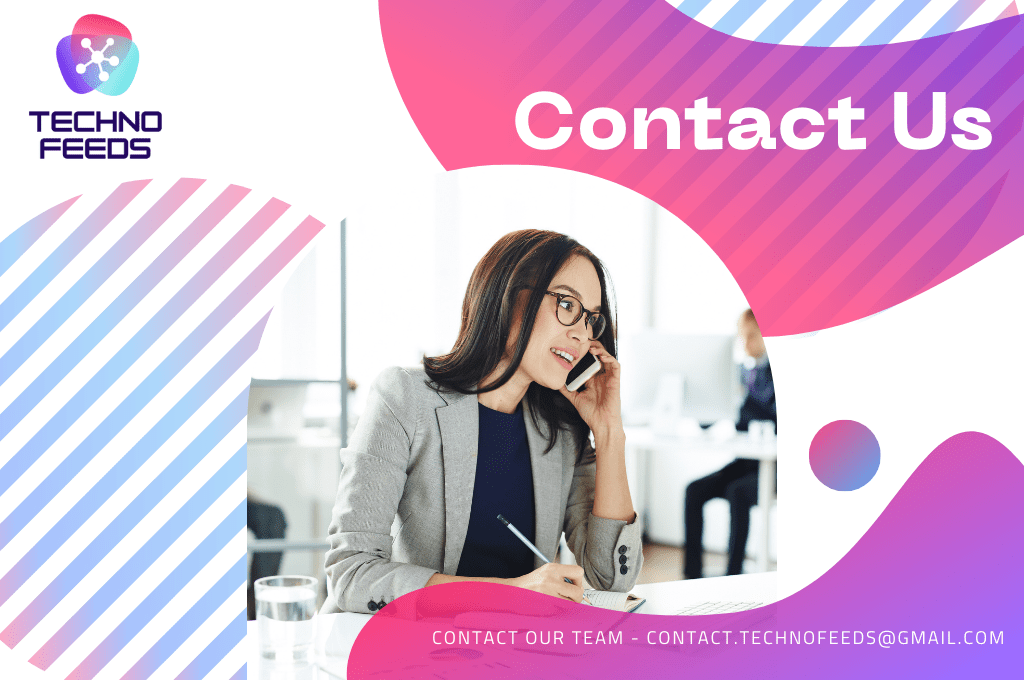 Startups, content writers, entrepreneurs, and bloggers can collaborate with TechnoFeeds to create their unique technology blogs. We're looking for content experts who'd be willing to write for us and bring fresh perspectives to the table. Connect with us if you feel folks must do all it takes to produce the best and most original content possible.
Are There Opportunities For People Who Are Technology Enthusiasts & Are Interested In Sharing Their Thoughts With The World?
A positive reaction indicates that TechnoFeeds is the best platform for people to share their views and ideas with a worldwide audience of IT experts. Write For Us is a place where everyone can share their thoughts and opinions. The primary purpose of TechnoFeeds' technology writing is to support and promote the work of exceptional writers on a wide variety of topics. Folks are welcome to send TechnoFeeds any material using the email address provided.
If you have material you feel might be relevant to the readers, please send it to us through social media channels or email. Please get in touch with our folks if you want the work to get included on our website. Anyone can write a guest post and get a backlink from our site, share a product review, or place a banner ad on our site. Please check out the Write For Us page to discover more about the requirements for all submissions. It is easy to get in touch with us by mail or follow us on various social media platforms.
Don't hesitate to contact TechnoFeeds if you have a company or group of folks who like to promote their writings. For the reviews part of our website, we will carefully assess any service or content and offer an opinion. In addition, we are willing to consider any services. Don't hesitate to contact us if you have any more content ideas. We are open to new ideas and encourage visitors to become involved.
Please get in touch if you like to contribute material on various subjects, including technology and the trends on the Internet. To get a speedier answer, please send any further replies to contact.technofeeds@gmail.com.
TechnoFeeds team is always happy to hear from our folks!!!